Feeling Great Never Tasted So Good
Happy Fruit gummies are known for their delicious tastes and unique textures. Each batch is handcrafted with our proprietary flavors and premium cannabis extracts to create a flavor-packed gummy that will bring a smile to your face.
Founded in 2022 in Denver, Colorado and Newport Beach, CA, Happy Fruit produces the most delicious cannabis-infused gummies available. We pride ourselves in offering creative, potent and unique formulas. Happy Fruit raises the bar for quality, taste and consistency.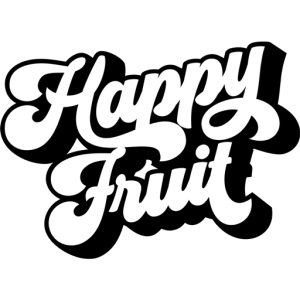 Small batch and handcrafted gummies with consistent flavors and effects
Small batch and handcrafted gummies with consistent flavors and effects